kmG Hauling has your commercial recycling and waste solution
Ideal for medium to high volume of disposal material. kmG has the recycling and waste disposal resources to solve complex challenges in a wide array of commercial industries.
DUMPSTER RENTAL
Whether you project need is a short-term rental of 30 days or less, or you require long-term service, kmG has dumpster rentals for any job.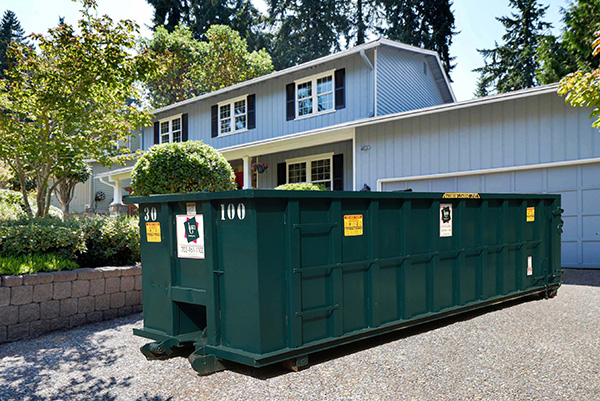 kmG also provides timely maintenance and repair services to assist our customers and avoid major inconveniences. All equipment is installed and maintained by kmG and is packaged with maintenance agreements unless otherwise specified.